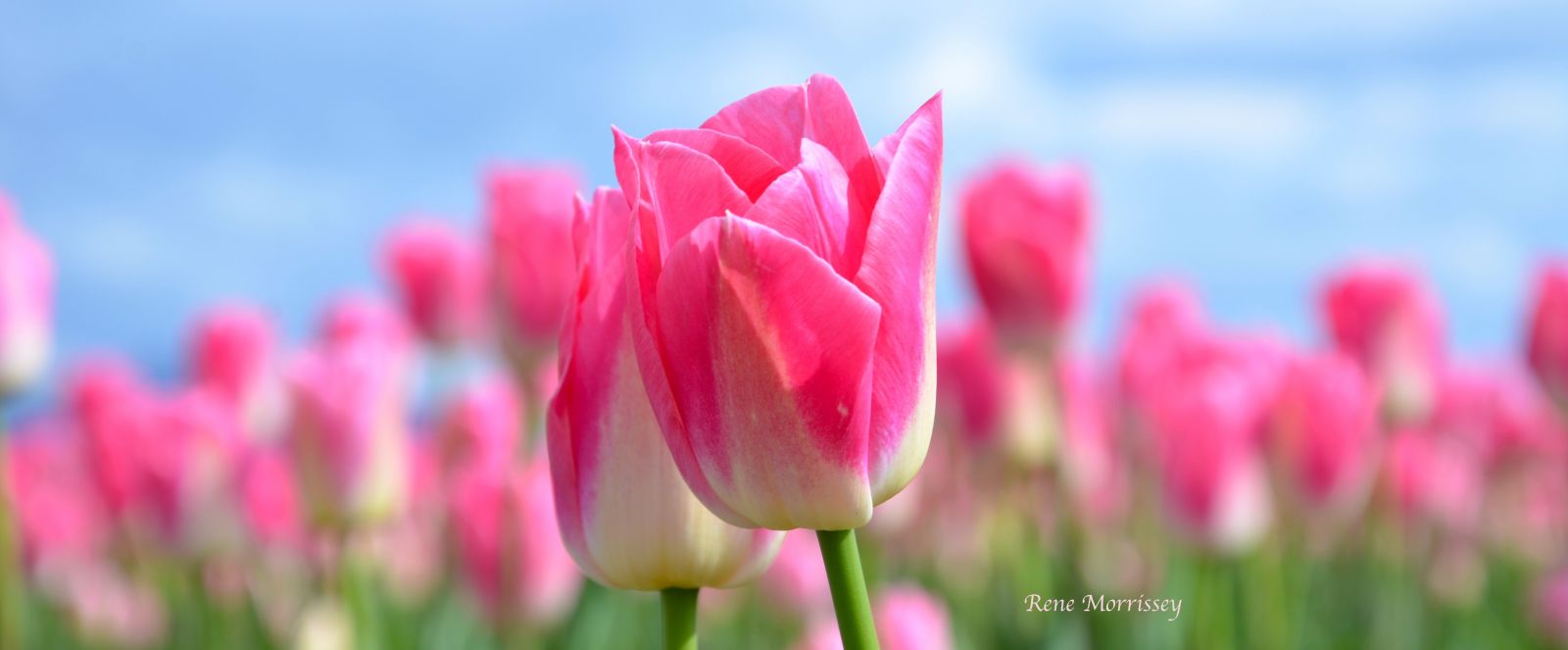 Apparently it's Spring here in the Pacific Northwest! To most of us - it felt like it happened quickly but in retrospect Spring began poking her head up and out, quite cautiously, a couple of weeks ago. This weekend She threw caution to the wind and made Her full appearance known. We had a blue sky, warm temperatures, hummingbirds zipping by overhead and enough sunshine to "pink" up our pallid cheeks!
The reality - Spring had been in the works for a looonnnggg time - it's just that we couldn't see it. It took the curling, green tips poking through the soil, the purple crocus buds popping up and the pink petals unfurling on the tree branches for us to acknowledge her presence.
In many ways our body, mind & soul mimic Nature and the seasons. We too have something that's ready to pop up - but unless it's in our line of site - how often do we fail to notice it? What rebirth is ready to make an appearance in your life?
The goal is to be present ~ to feel when our own season is changing. The challenge is finding our footing and balance, keeping time with nature and our body's rhythms. It just takes a few moments to check in: Are our shoulders relaxed or tense? Is our breath deep or shallow? Does our heart feel joyful? Do we feel like smiling? Or are we so deeply concerned about things we cannot control, that we find our face furrowing?
As you enter into this time of rebirth, may you take the time to rejuvenate yourself with a walk out in the "wild," breathing in the sweet scents of Spring, let your ears be filled with the uplifting music of the joyful birds and may you attune your very essence to balancing your body, soul & mind.
With Spring in my heart, Rene