I am asking that all clients wear a mask in the office and during their massage- except while face down.
As of January 1st, 2023 rates on all services have been raised by $5.
Welcome to the Soulstice Healing Arts Center ~ where your body, soul & mind can find balance.
My name is Rene Morrissey and I am a licensed Massage Therapist & Reiki Master / Reiki Teacher located in Haines, Alaska.
I offer a variety of techniques & options that will help you to facilitate (on all levels) your own healing.
~ At the Soulstice Healing Arts Center you will find:
1) Massage, Reiki, acupressure, Shiatsu, deep tissue,
facilitated stretching, reflexology, essential oils, hot stone,
guided imagery with acupressure & prenatal massage
2) Reiki energy, chakra clearing & balancing
I also provide long distance Reiki sessions -
so if you cannot come to me -
the energy can come to you!
3) Organic skin care products infused with Reiki energy
4) Photographs to soothe and inspire the soul
5) Feng Shui consultations
Interested in learning Reiki? I am available to individual or group classes. To learn more about what Reiki is click on the link below.
If you or someone you know is dealing with trauma, head injuries or struggling with PTSD please click on the link below to learn more about options for healing.
At The Morrissey Institute, located in Colorado, Dr. Michelle Morrissey provides a powerful technique called EMDR, which helps your brain to process and heal through these past traumas.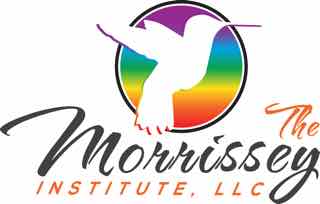 https://www.themorrisseyinstitute.com