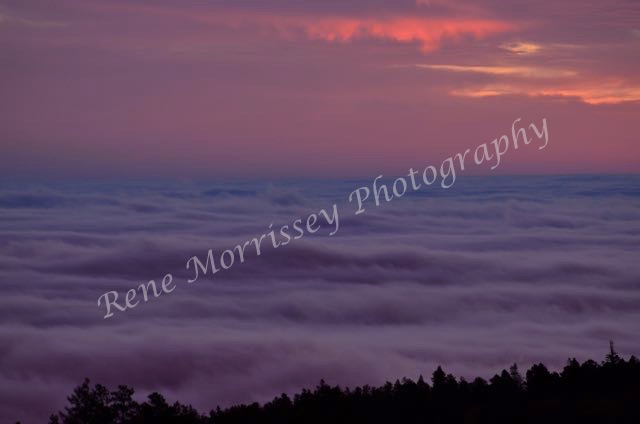 Colorado Sunrise at 7,500 feet with a sea of clouds over the prairie
I love to capture the ordinary & extraordinary beauties in life. We have driven back and forth from Alaska to the lower 48 (at least twice a year) for 11 years. It has provided ample opportunities for some increditble photos.
My goal with photography is to fill your eyes and your soul with the wonder & beauty in the world and to inspire you to head out on your own adventures.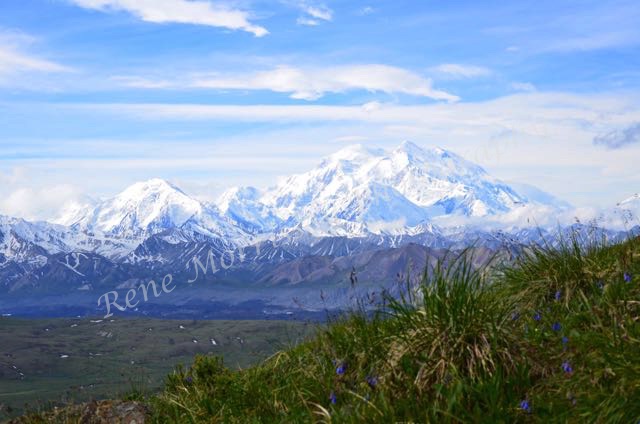 View of Denali from Thorofare Ridge Trail, Denali National Park, Alaska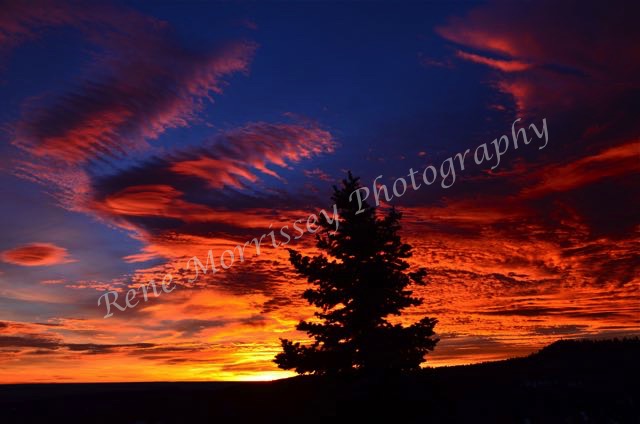 Sunrise, Colorado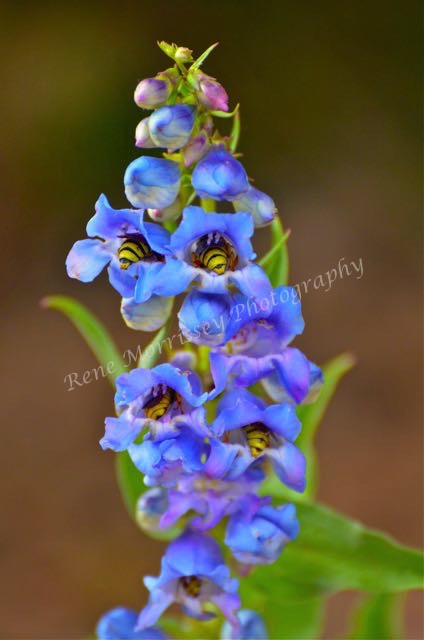 Yellow Jackets taking refuge from the wind in a Penstemon, Colorado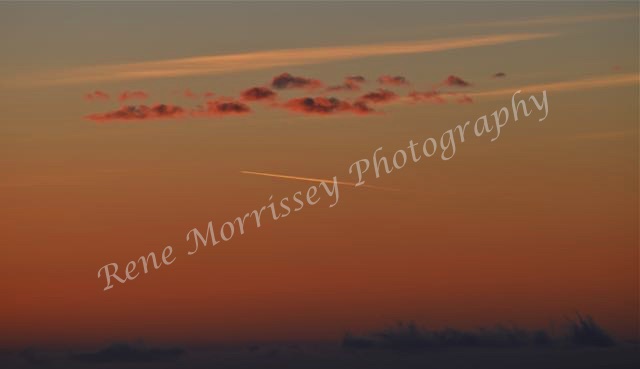 Sunrise in Colorado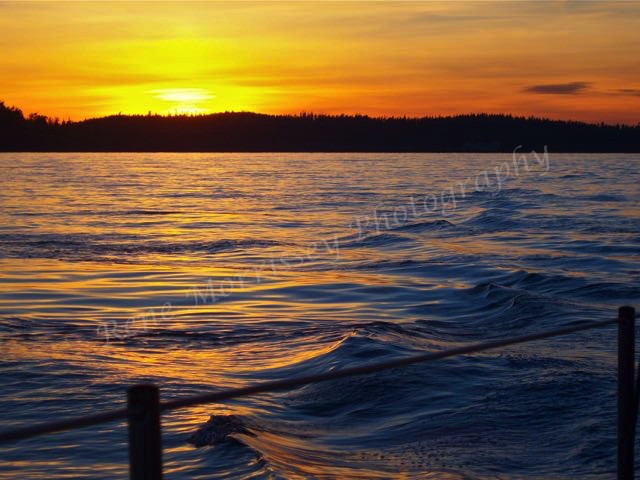 Salish Sea sunset from deck of Renata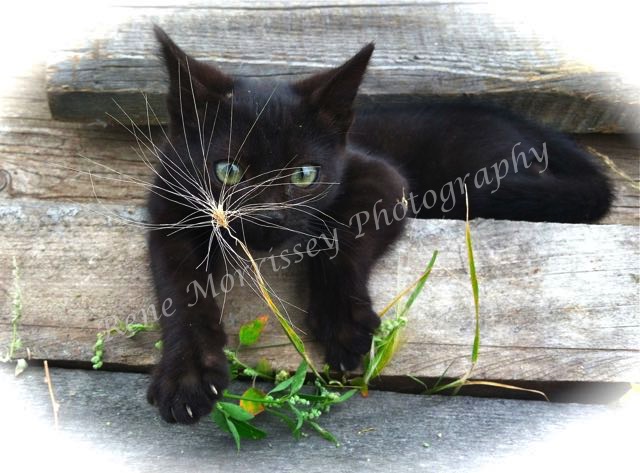 Newfie in Fairbanks, AK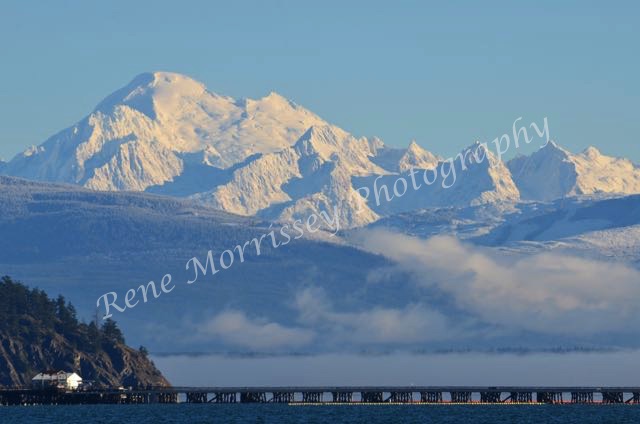 Mount Baker, Anacortes, WA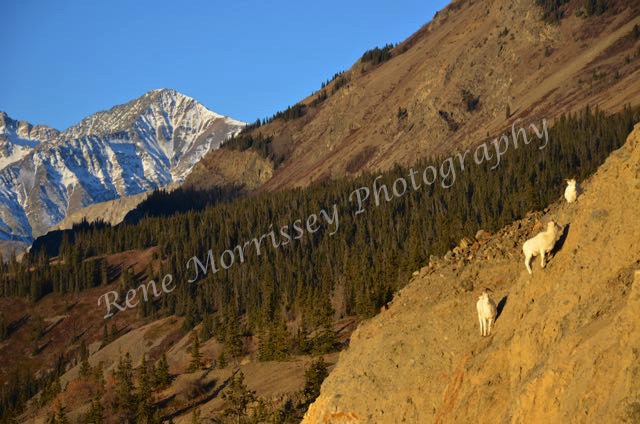 Mountain Goats, Kluane Lake, Yukon Territory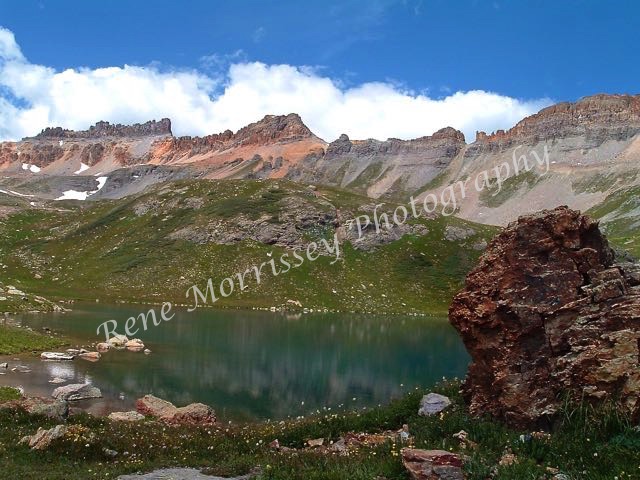 San Juan Lake, Colorado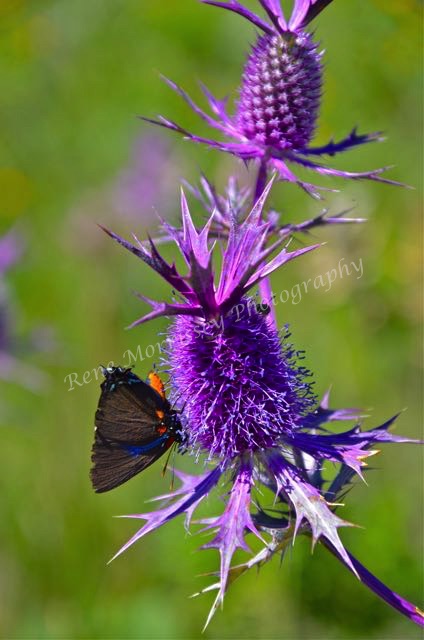 Thistle and moth, Texas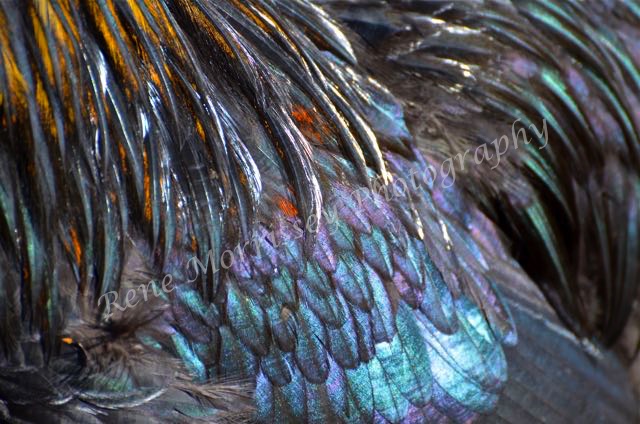 Rooster up close, Colorado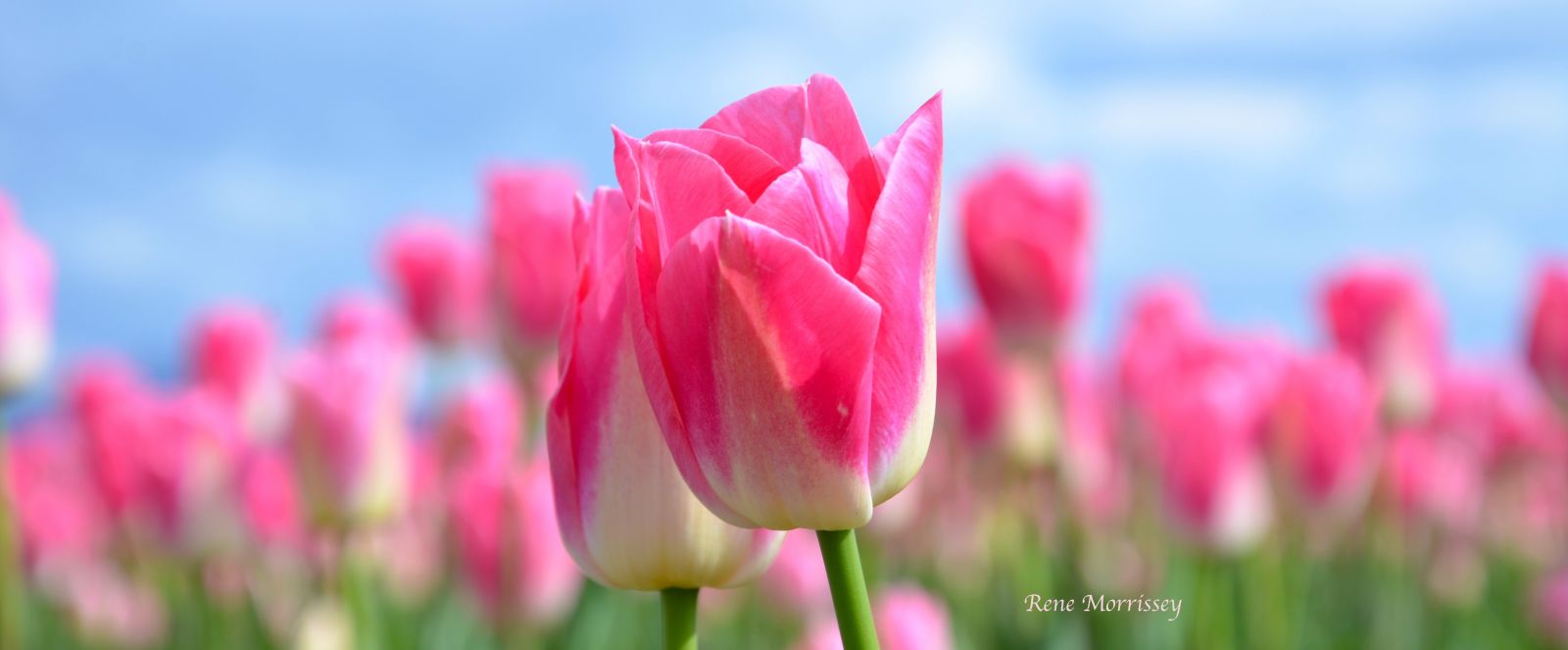 Skagit Valley Tulip Festival, Mount Vernon, WA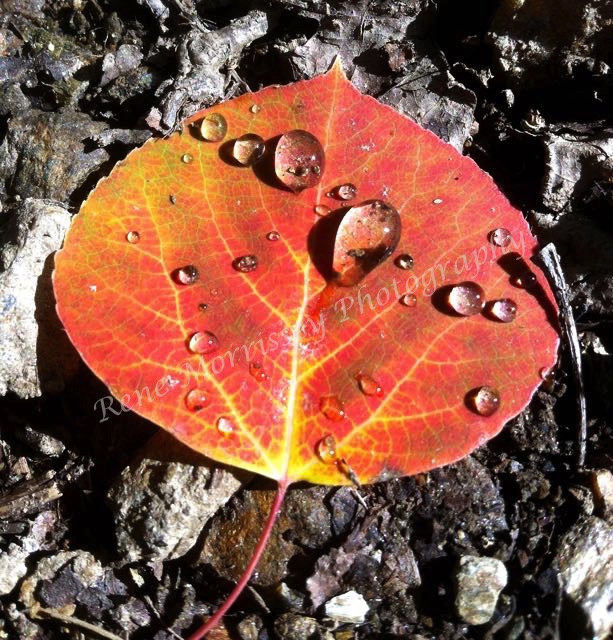 Autumn leaf, Ester AK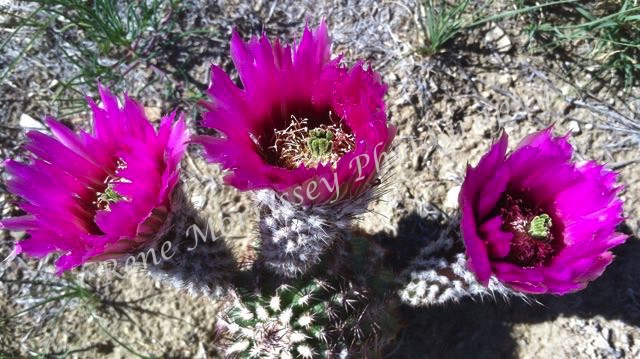 Blooming Barrel Cactus, Colorado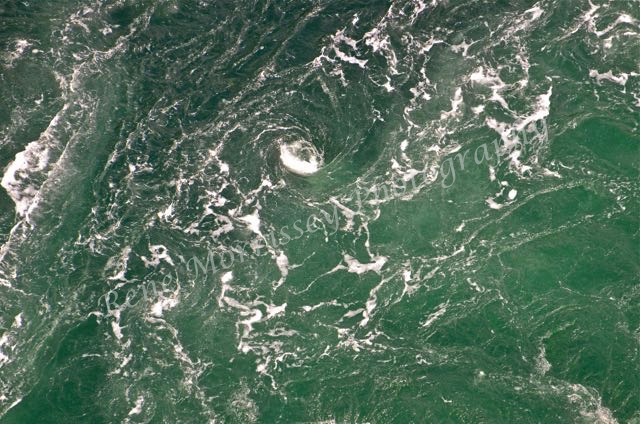 High tide from Deception Bay Bridge, Washington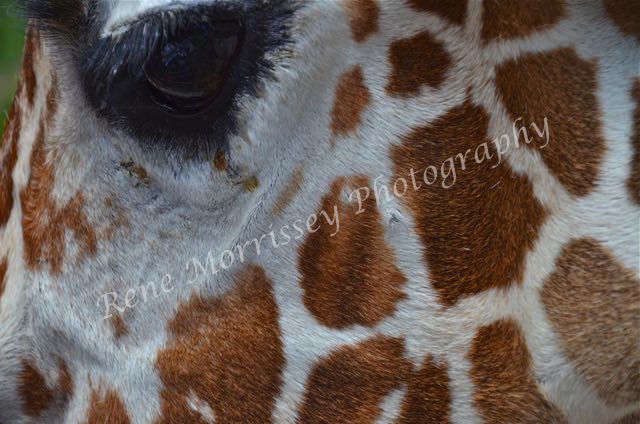 Cheyenne Mountain Zoo, Colorado

Hooded Mergansers, Anacortes Marina, Anacortes, Washington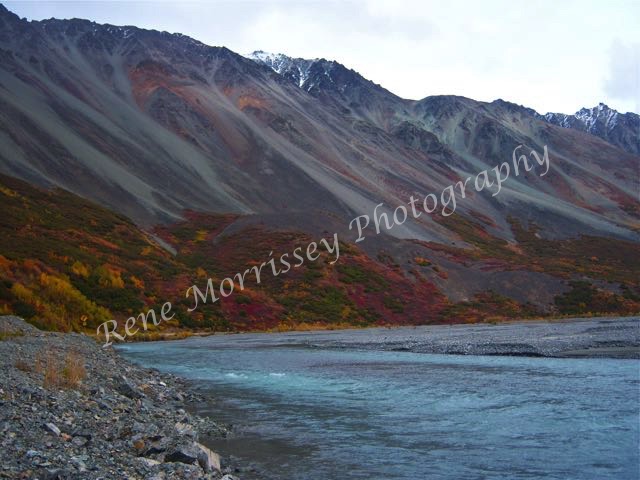 Autumn heading up to Summit, Alaska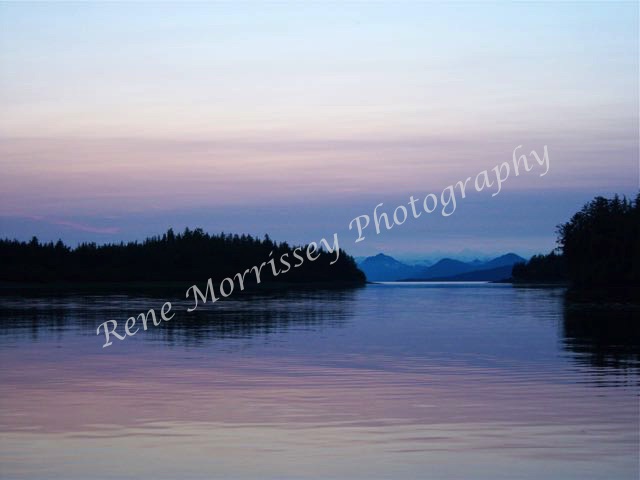 Hawkin's Island, Canoe Pass Alaska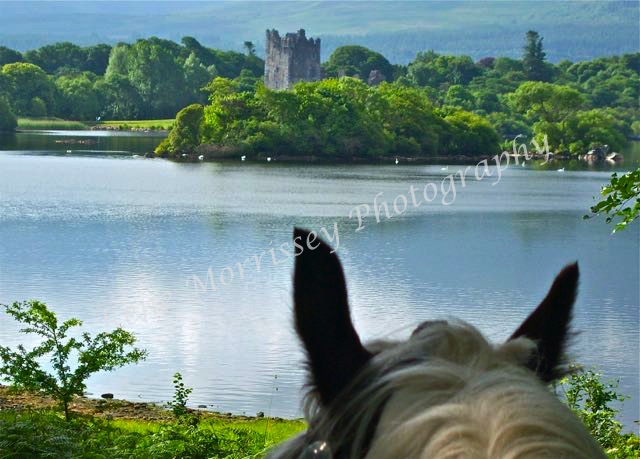 Killarney National Park, Ireland
​​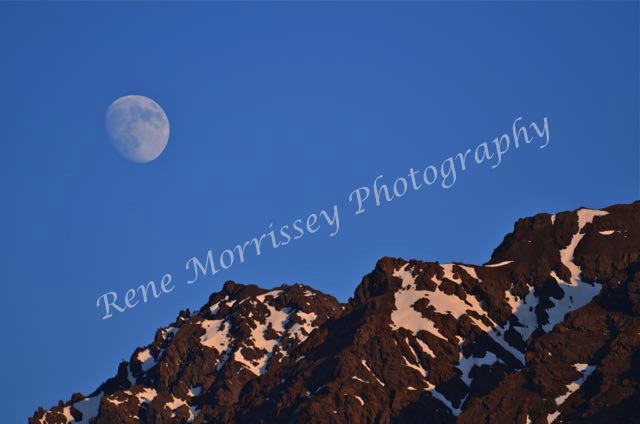 Along the Nenana River / Denali Highway, Alaska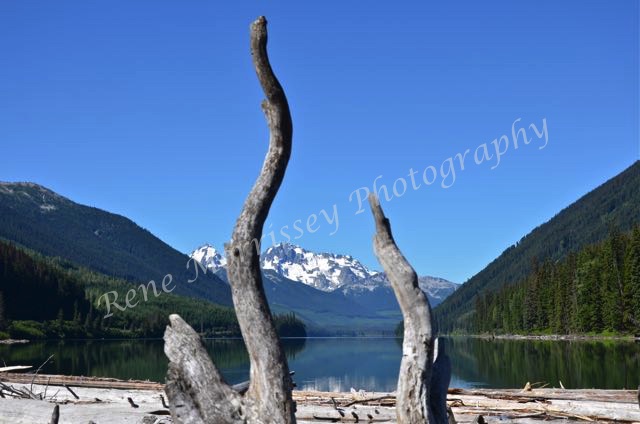 Duffy Lake, British Columbia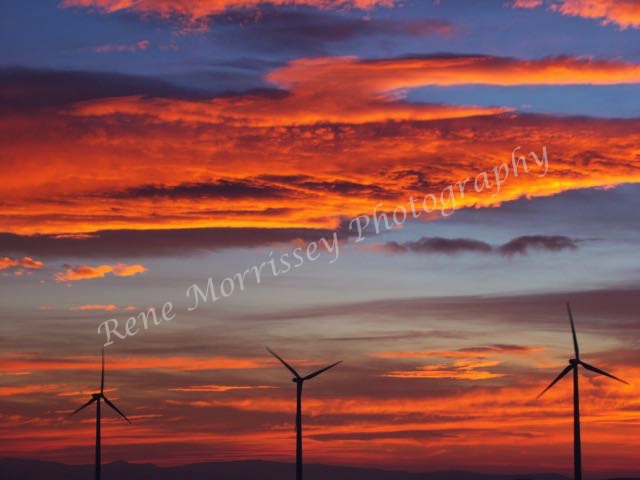 Sunset, Wyoming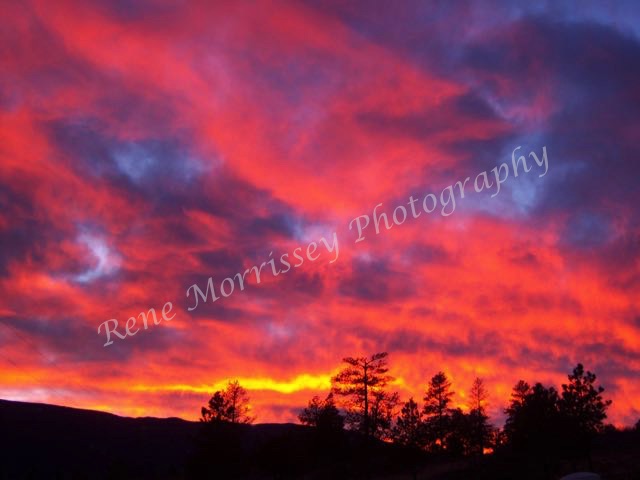 Colorado Sunset
Gerbera Daisy, Fairbanks, Alaska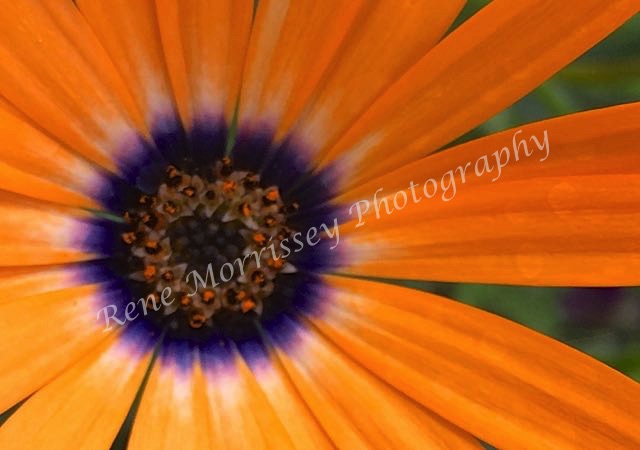 Gerbera Daisy, Parks Highway, Fairbanks, Alaska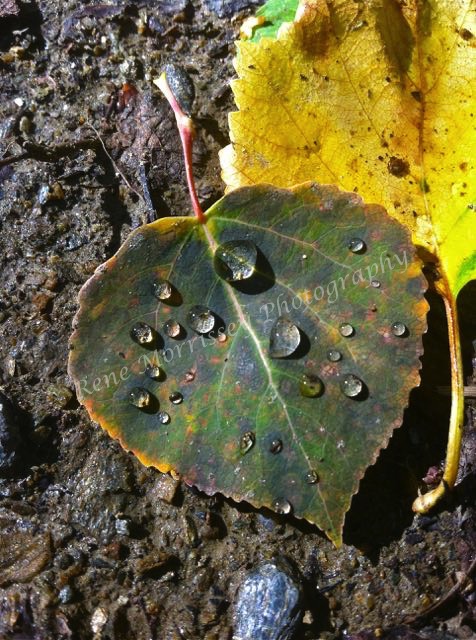 Autumn leaves after a rain, Ester, AK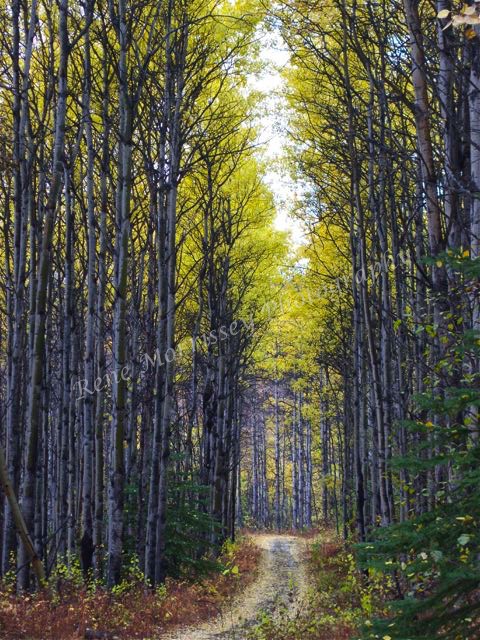 Autunm along the Equinox trail, Ester, Alaska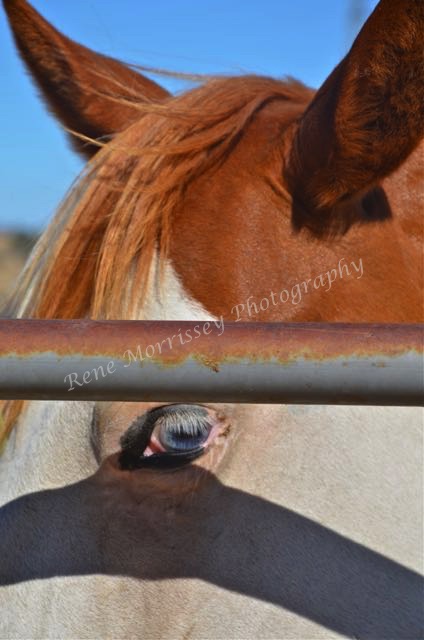 Blue Eyed Babe, Paso Robles, CA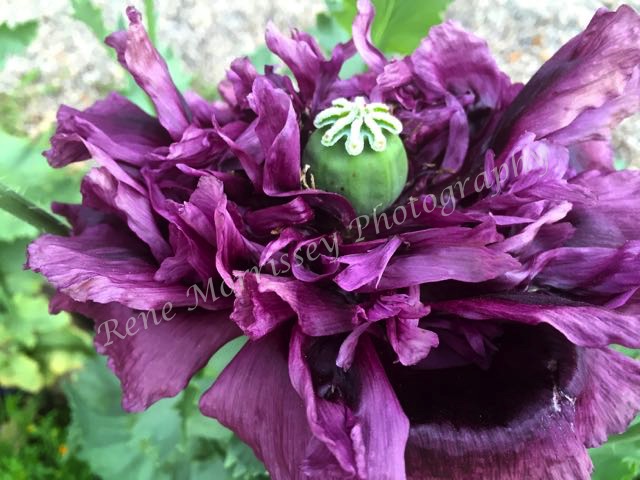 Purple Poppy, Ester, Alaska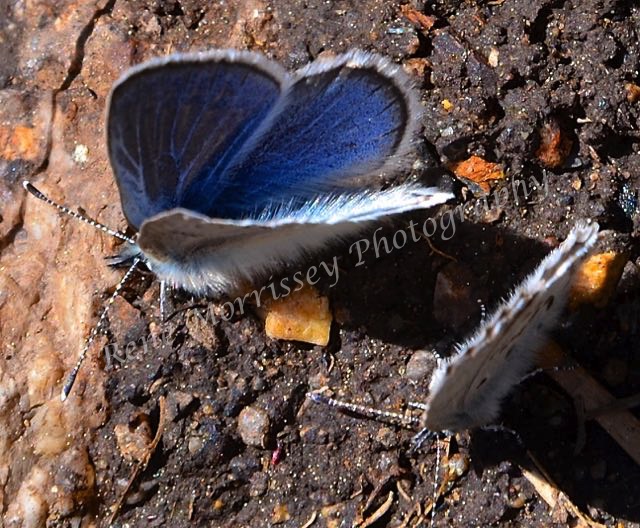 Spring Azure Butterfly, Sand Point, Idaho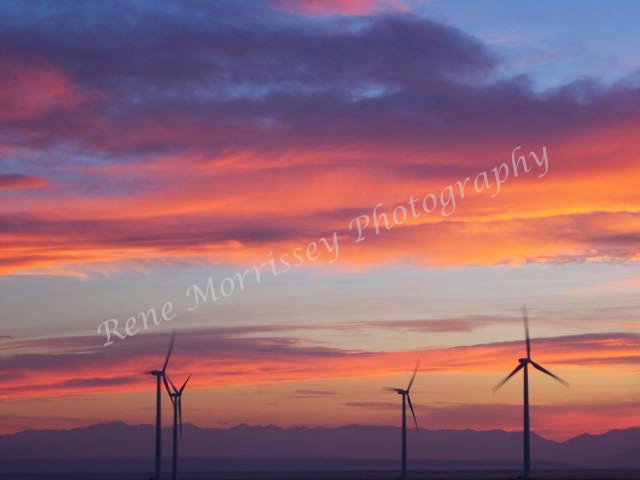 Sunset, Wyoming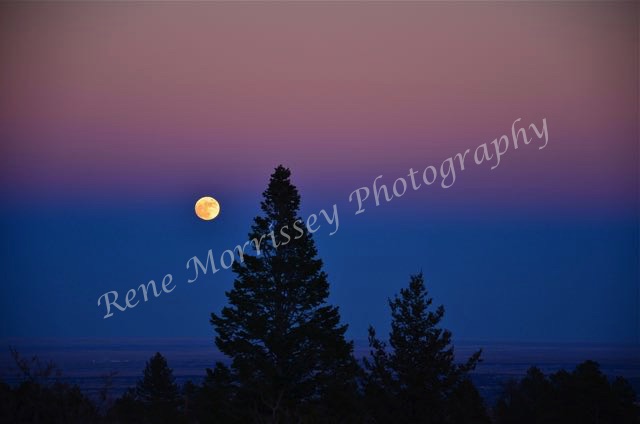 Moonrise and Sunset, Colorado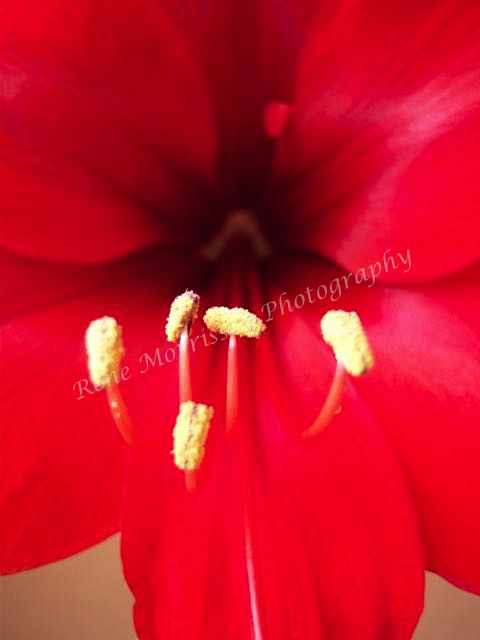 Amaryllis up close and personal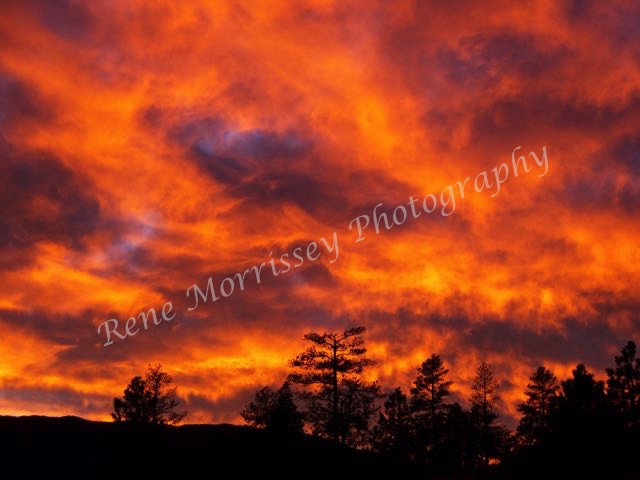 Sunset, foothills of the Wet Mountains, Colorado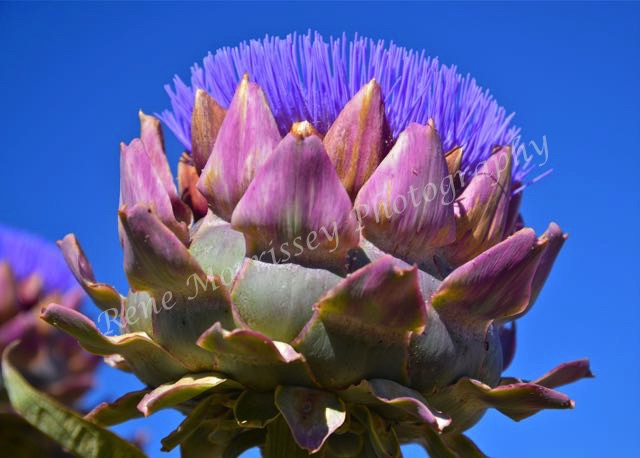 Artichoke flower, Paso Robles, California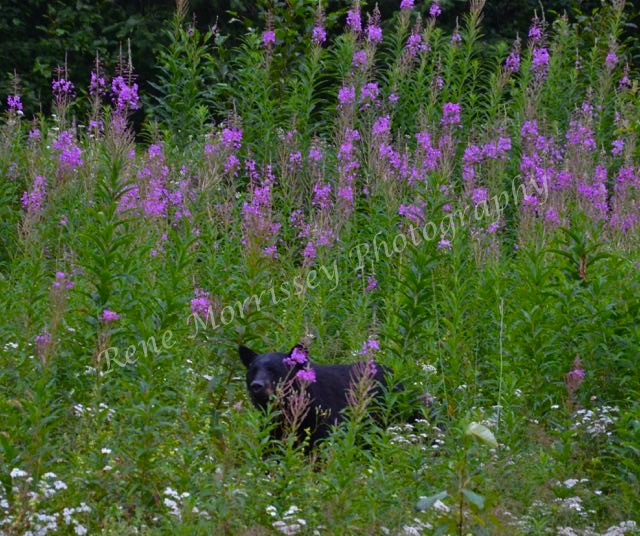 Black bear in Fireweed alongside the highway to Stewart, BC and Hyder, Alaska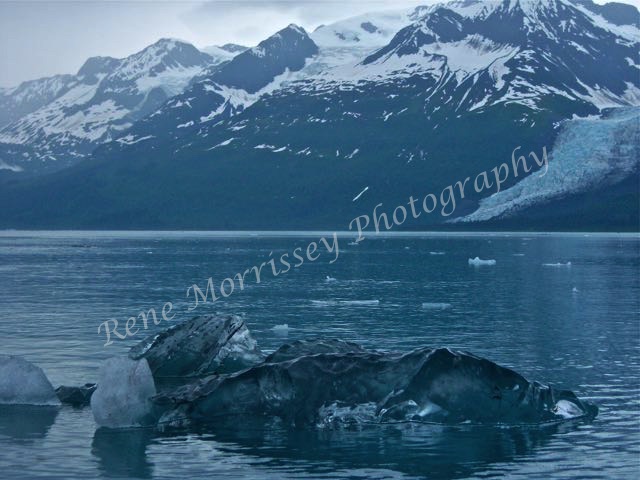 Bergy Bits in the College Fjord, Alaska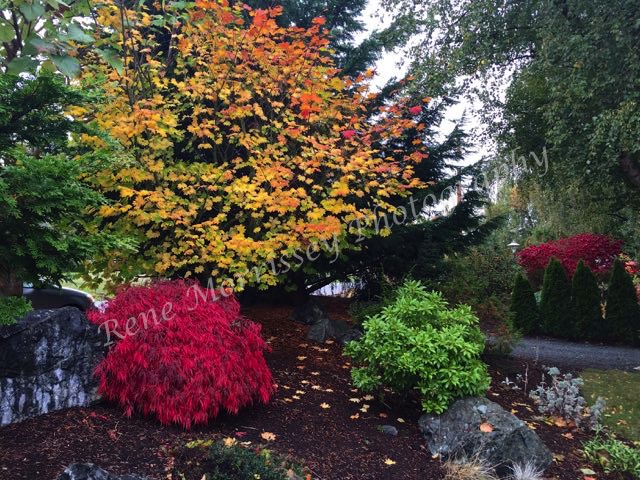 Autumn in the Pacific NorthwestWyoming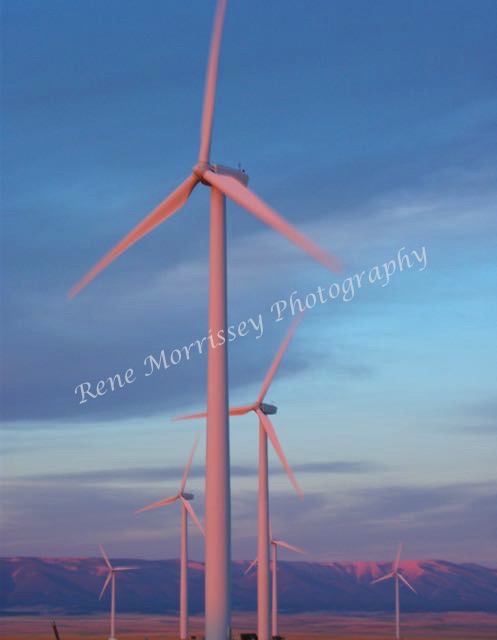 Sunset, Wyoming
Birch Leaves, Fairbanks, Alaska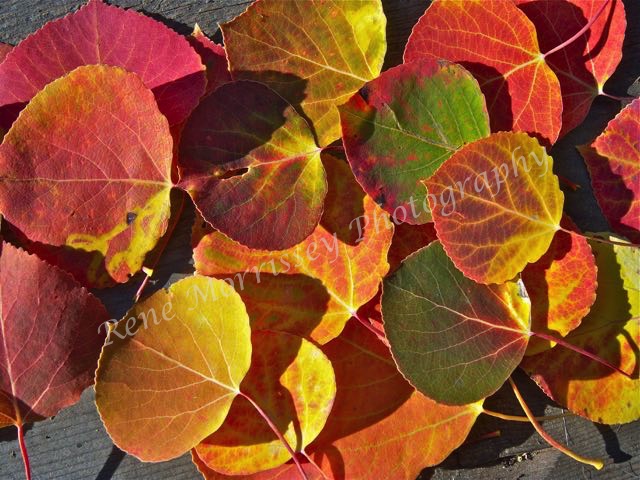 Birch Leaves, Fairbanks, Alaska
Sunrise Colorado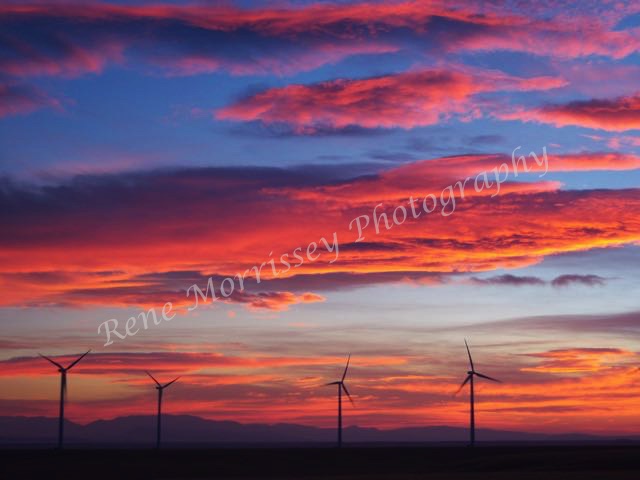 Sunset in Wyoming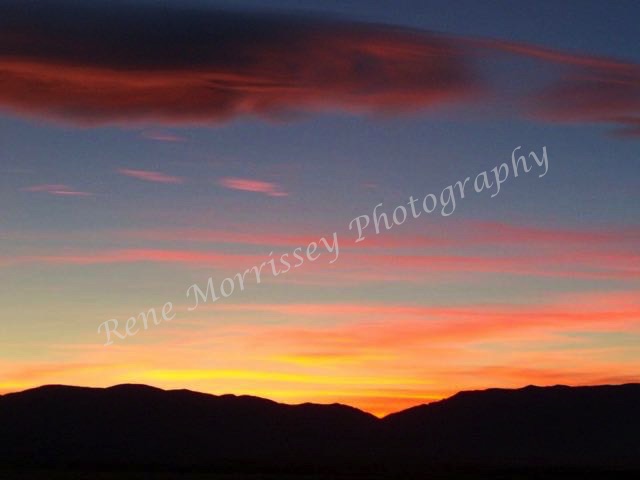 Sunset over Wet Mountains, Pueblo Reservoir, CO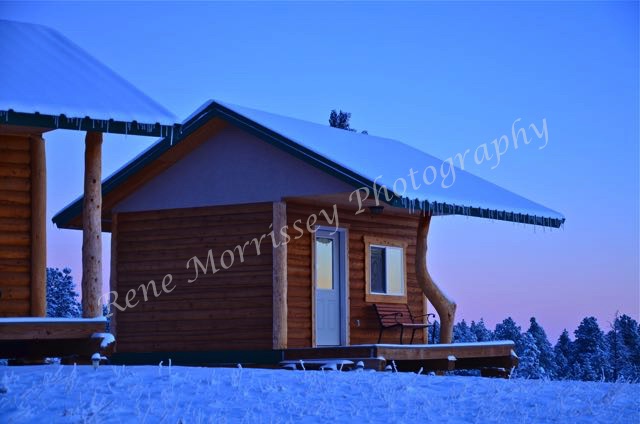 Winter sunrise, Colorado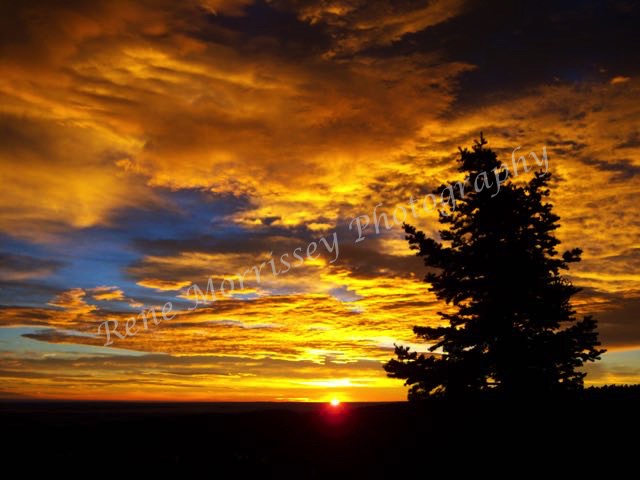 Sunrise, Colorado
Immature Bald Eagle, Homer Spit, Alaska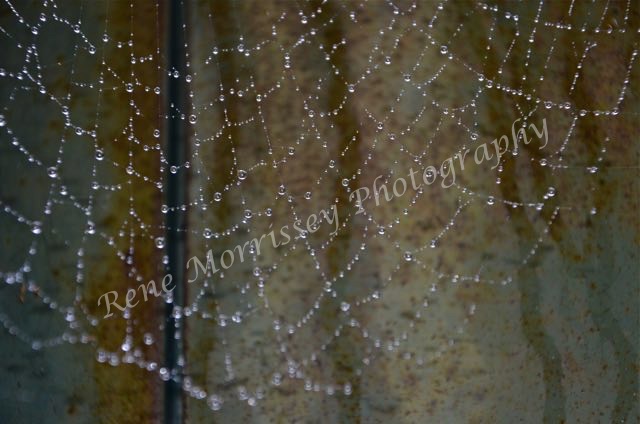 Spider Web with rain drops, Anacortes Marina, Washington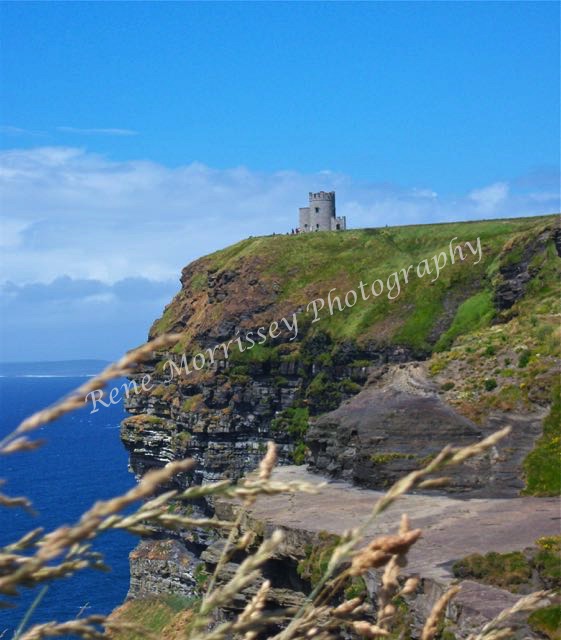 Cliffs of Moher, Ireland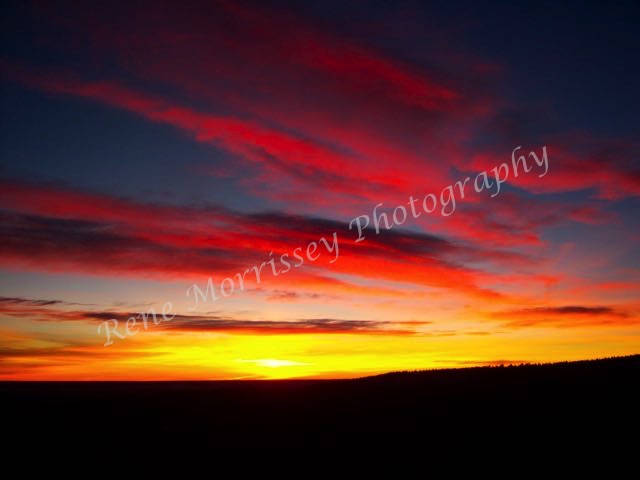 Colorao Sunrise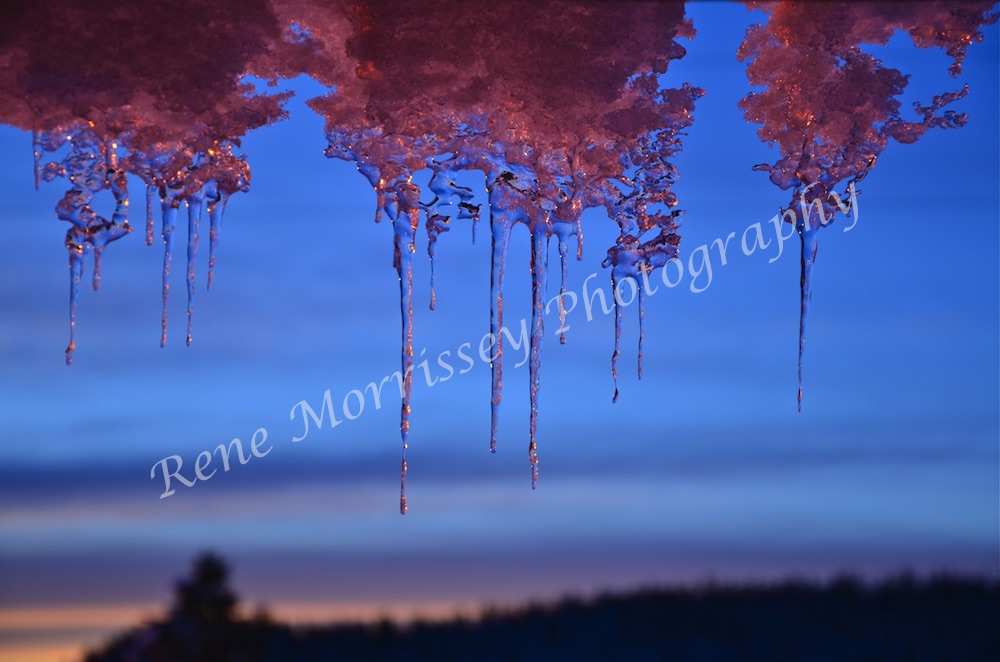 Sunrise on icicles, Colorado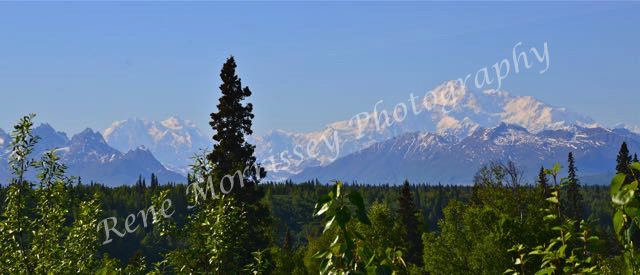 Denali National Park, Alaska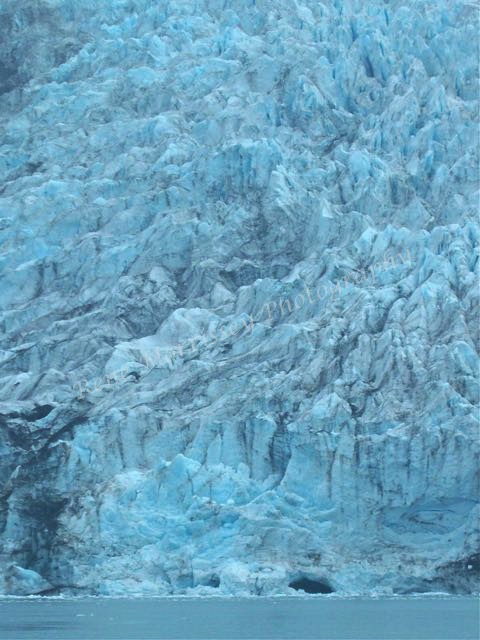 College Fjord, Alaska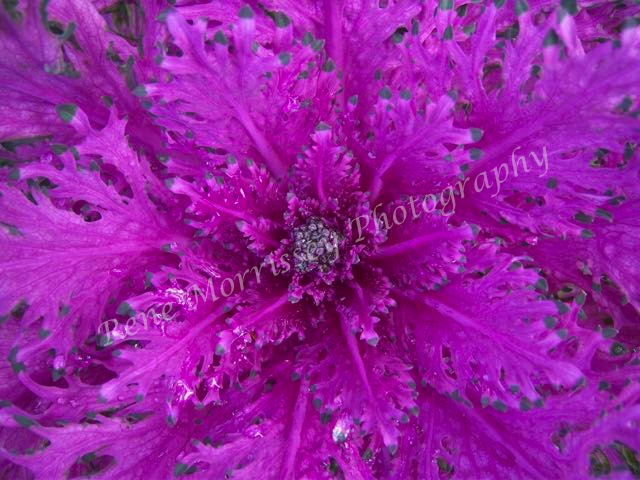 Ornamental Kale, Saldovia, Alaska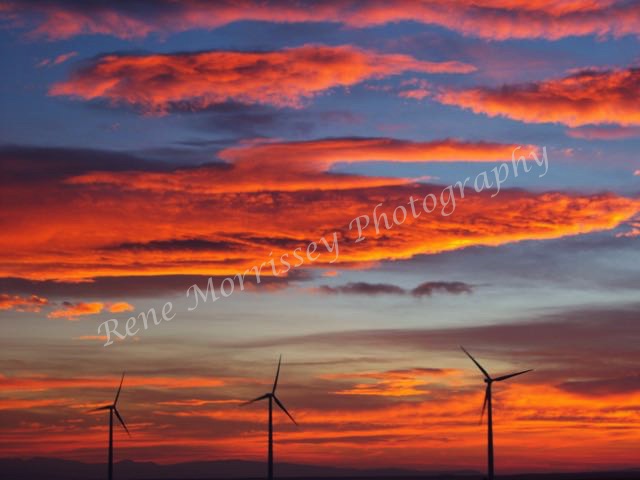 Sunset in Wyoming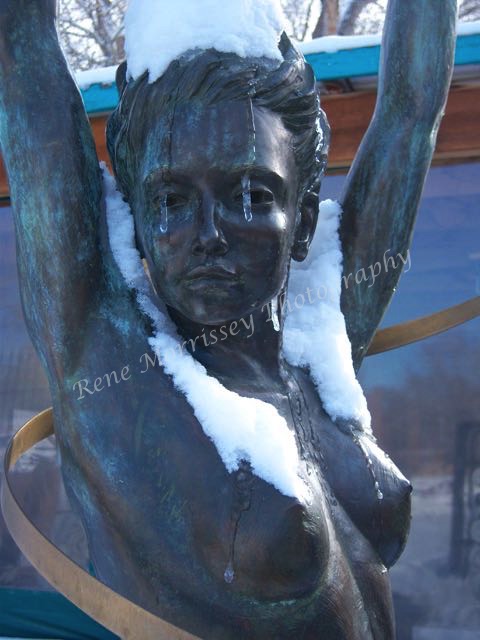 Tesuque, New Mexico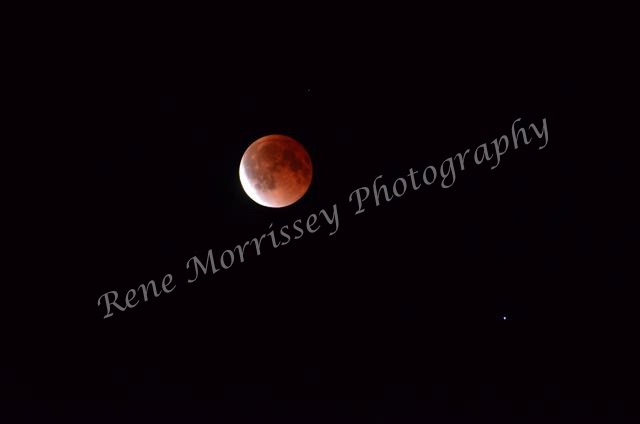 Lunar eclipse, Colorado
Sunrise in Colorado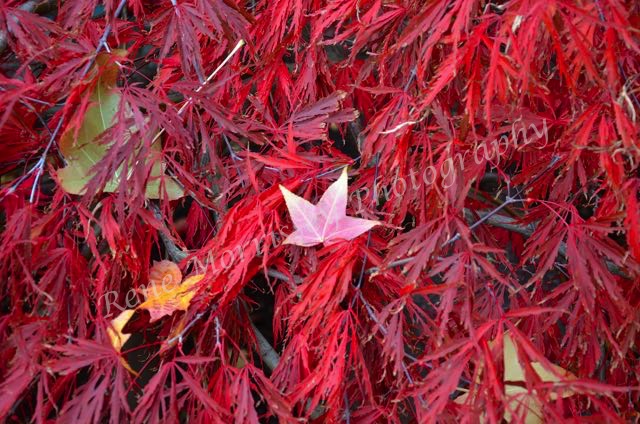 Autumn in Anacortes, Washington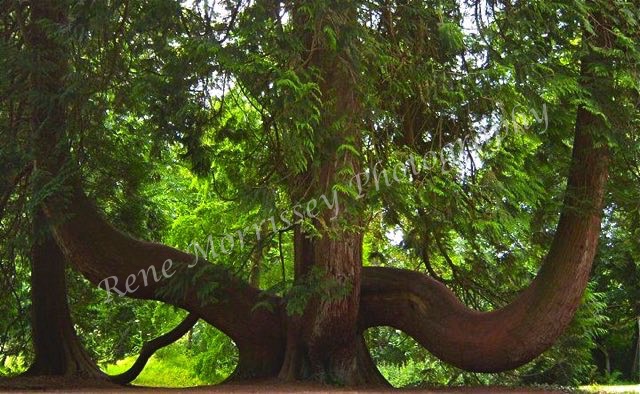 Blarney Castle and Gardens, Ireland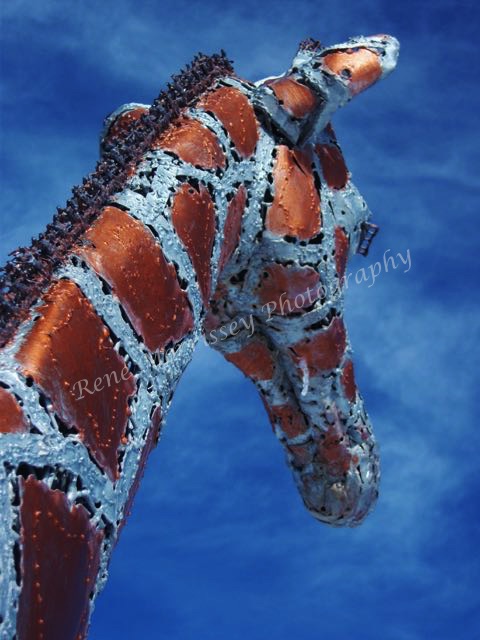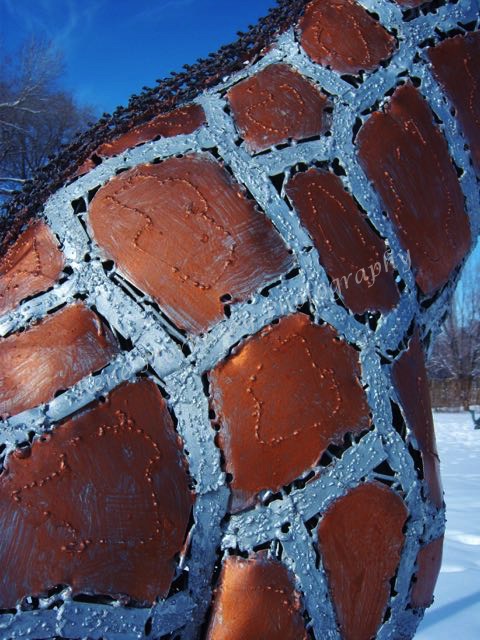 Tesuque, New Mexico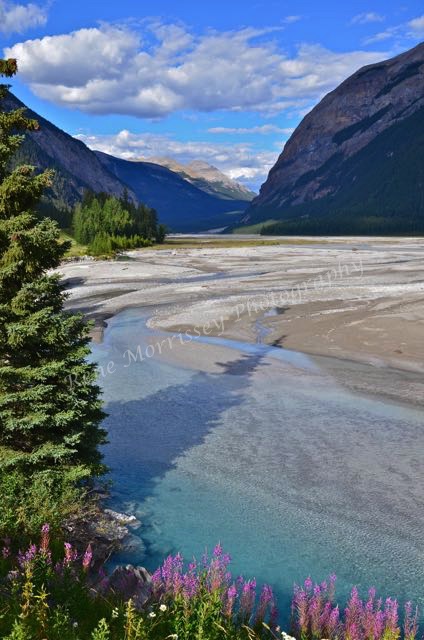 Beautiful British Columbia
Alaska Highway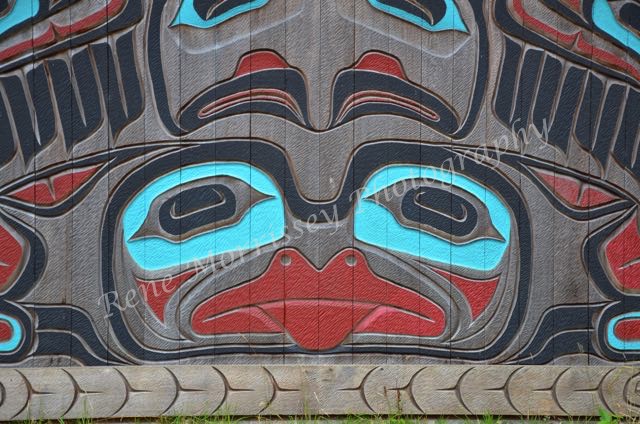 Ketchikan, Alaska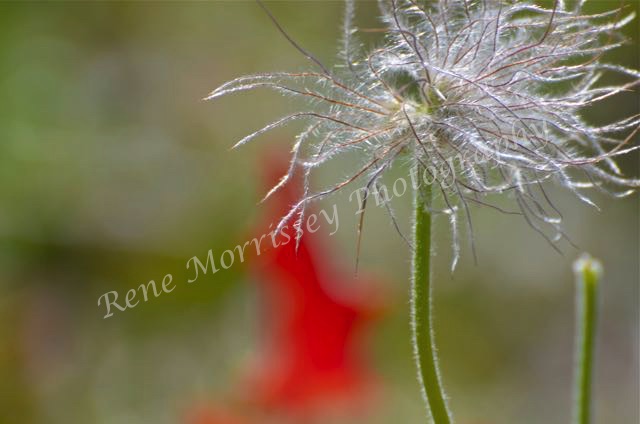 Colorado
Autumn on the Equinox Trail, Ester, Alaska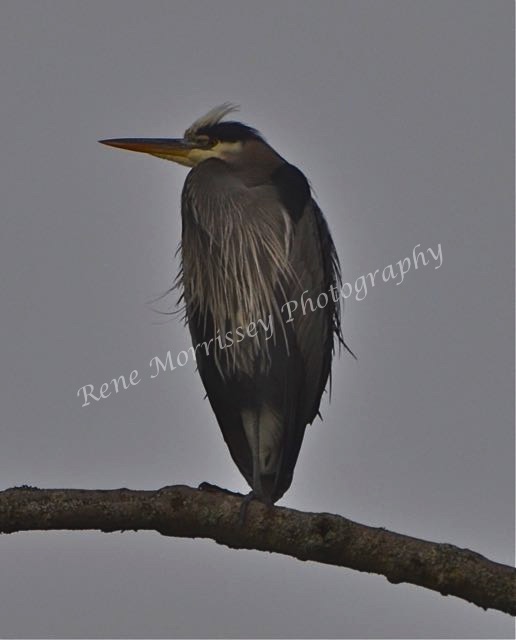 Blue Heron, Anacortes, Washington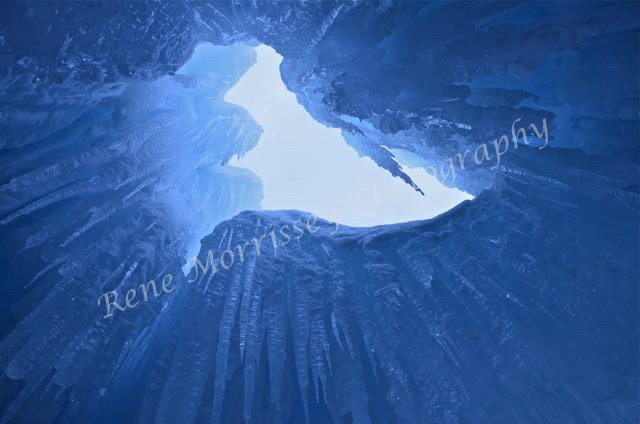 Breckinridge Ice Castle, Colorado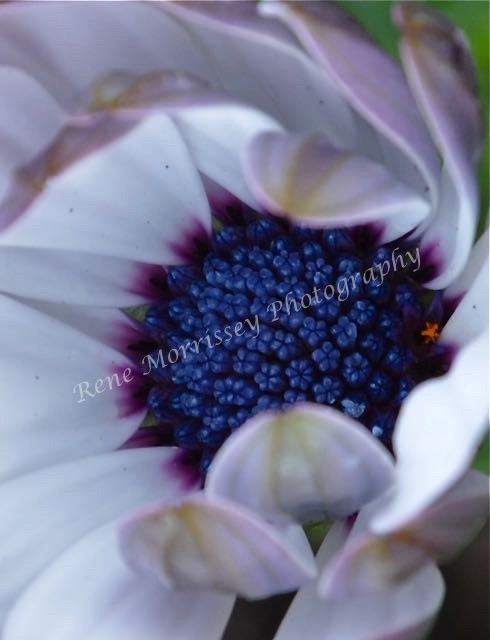 African Daisy, Fairbanks, Alaska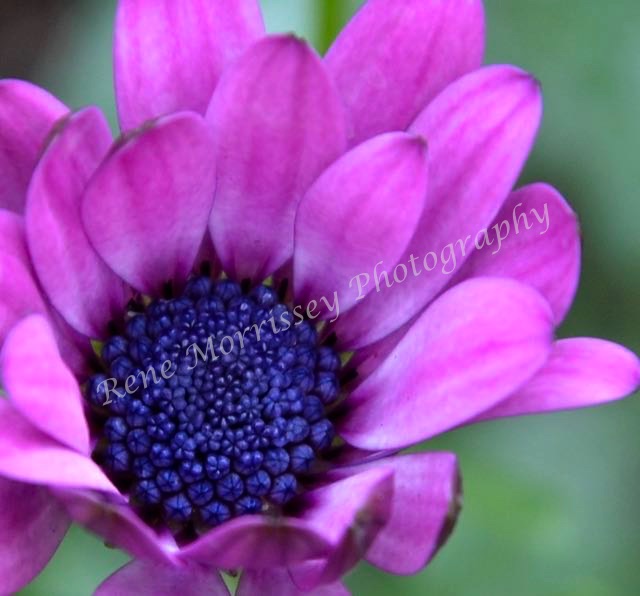 African Daisy, Fairbanks, Alaska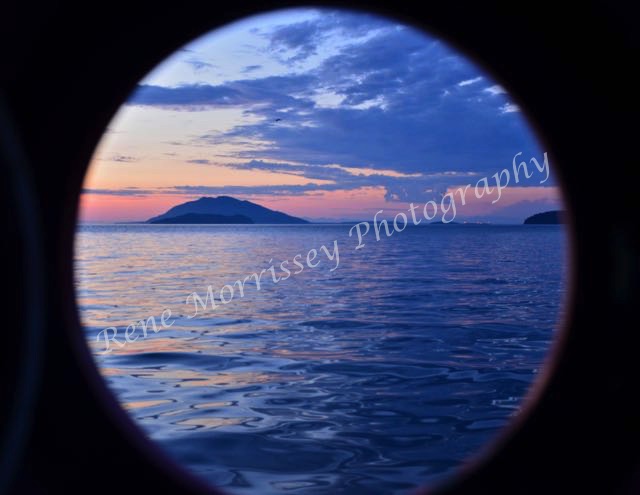 Sunset on the Salish Sea - view from the port hole on Renata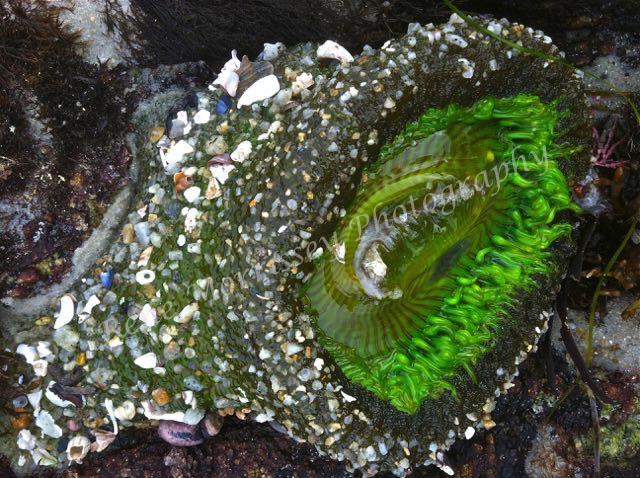 Sea Anemome, Asilomar, Monterey peninsula, CA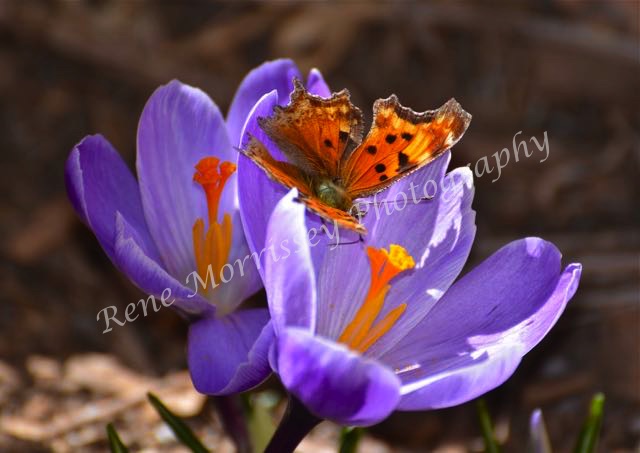 Moth on crocus, Rye, Colorado